(Don't forget to link your projects up to my
Marvelous Mess
party....each week I'll pick one project to feature on my sidebar!!)
So, I've got these great squares of sub-flooring that are the perfect rough canvas for so many projects. Did you happen to see my
Cheap Chicks
?? Made on sub flooring. It's just too easy and I love the texture. My latest sub flooring project is this:
A crab apple tree with blossoms. :-) I am in love with blossoming tree's and how they're such a great sign of *warmer weather*. Yippee!! Now, crb apples around here aren't blossoming yet....but soon....I just can't help myself. Want to make this??
Supplies:
Brown Paint
White Paint
Pink Felt
Pink Crepe Paper
Cheese Cloth
Hot Glue
Paintbrushes and Pencil
Piece of Sub Flooring/ Flat Wood
2 Small screw eyes and heavy duty wire hardware
~Water down some white paint and paint the front surface of the wood. Let dry. I gave mine two coats (picture is of 1st).
~Free hand with pencil a sketch of a tree onto the wood.
~Paint over drawing with brown paint. Let dry.
~Cut out flower shaped pieces of felt.
~Cut out circles of crepe and cheese cloth.
~Hot glue felt flower into place on branch. Then, hot glue cheese cloth on top of it.
~Finally scrunch up circle of crepe paper and use a dab of hot glue to secure it to the middle of the flower.
~Once everything is cool....attach the screw eyes and wire to the back of wood so you can place it on the wall.
~Enjoy your blossoms!!
Yay!! This project was featured on Under the Table and Dreaming!!!!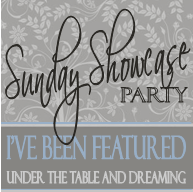 I shared this post at these funky parties: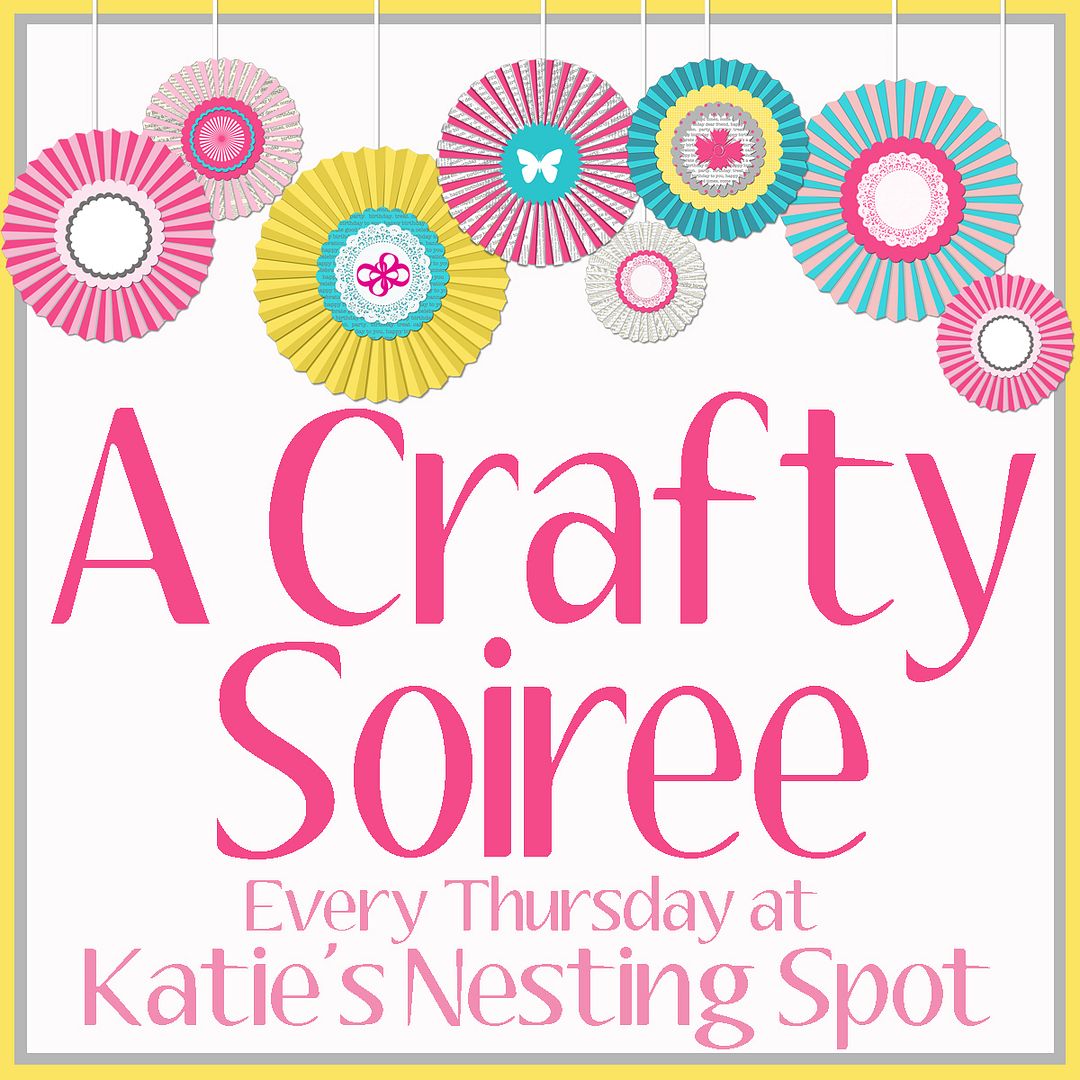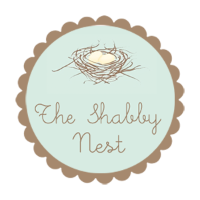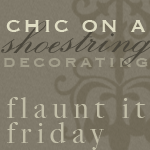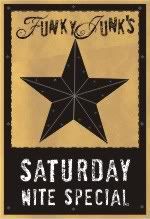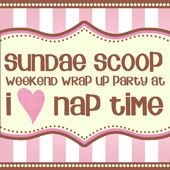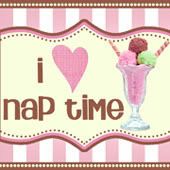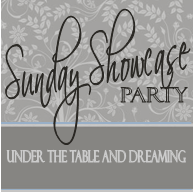 "