(Don't forget to link up to my Marvelous Mess party....I will be picking one project to feature on my sidebar for a week!!)
Here's a cute and simple idea for a close-to-Easter craft:
It's a little clothespin bunny for sealing a lunch bag or just as a gift in an Easter basket. I'm a huge fan of clothespin crafts....a while back (for the munchkins birthday) I made
clothespin seals
which were a big hit with all the kiddo's. This kind of craft is perfectly fun for you and any little ones in your life.
Here is what you need:
wooden craft spoons
clothespins
white paint
pink pearl glue
mini gems
pen
wood glue
~Using wood glue, glue three wooden spoons together in the shape of a head and two ears like this:
~Break two spoons in half and with the thinner ends to make the back even for glueing onto the clothespin.....like this:
~Once dry, glue the whole thing (unpainted side) to the clothespin:
~Squeeze a drop of pearl glue for the nose and two blue gems for the eyes.
~Draw a little mouth, two front paws and two back feet on the bottom of the body part of the spoon:
Super cute, huh??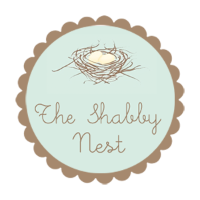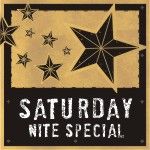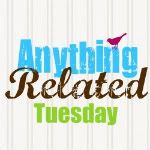 http://marvelouslymessy.blogspot.com/2011/04/clothespin-bunny.html