We spent another idyllic week on a camp (on a lake) in our beautiful state of Maine. Since I got to tell you about it last year, I thought I would let the doggies tell you how it went this year. It was their first time ever camping:
Camp is good. No leashes. Lots of goose poop. Screen doors to jump on. Charcoal drippings from the grill to smell. Warm sunshine and cold water to learn to swim in. New animals to meet like the snapping turtle who pretended we were not there while she laid her eggs:
Then waddled away into the bushes.
We pretended we didn't mind her much....we had a feeling she was a tough lady to mess with. :-)
We meet Canada Geese....
But DID the other:
They make a loud noise, ya know??!!
New foods to try like Escargot....
Because they look:
Smell:
Don't ask Mumma about the result of our raw snail entree. She was less than pleased with it's effects on puppy bellies.
We did so much playing and discovering.
(Chloe doesn't taste the same through glass.)
We are going to miss camp so much!!
We had such a good time. :-)
........
If you've made it this far.....perhaps you'd like to see the project I made while I was at camp:
Stretch out roving and wrap it around rock (from many different angles) to make the shape of a ball. You want the fibers to be crossing as much as possible. Enclose the rock in a piece of nylon (tied at both ends) and put it into hot soapy water. Roll it in your hands and and agitate for a while. The fibers will begin to tighten and form to the shape of the rock. Once tightened, rinse in *cold* water and take it out of the nylon. Let it dry!!
I shared this post at the following funkalicious parties: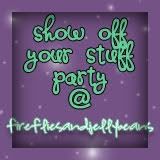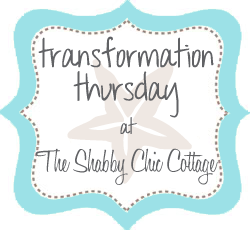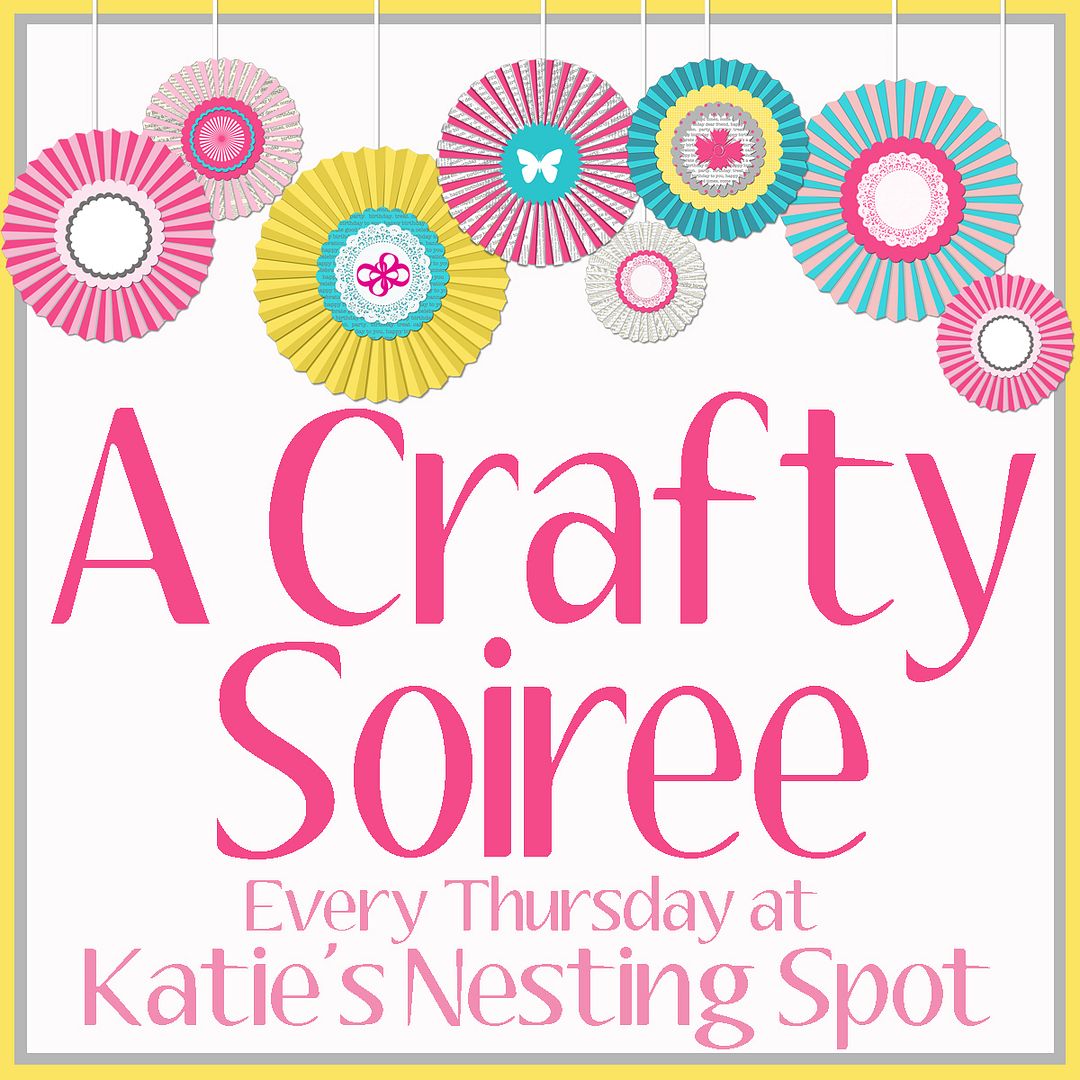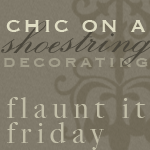 < a href="http://beneaththerowantree.blogspot.com" target="_blank">