Getting into that holiday spirit around here!! This is a ruffled burlap and wine cork wreath (cause why can't you put those two things together, right?) for Christmas. Speaking of holidays.....if you are looking for some Thanksgiving Crafts, check out my collection
HERE
.
Fairly easy to make too. First off, drink lots of wine. Check. It's the holiday season, right? That shouldn't be a problem.
Here's the entire list of essentials to make this wreath:
Heavy duty wire
Floral wire
Wooden Beads
Long strips of burlap
Wine Corks
Ribbon
For tools you'll need:
Small drill bit
Drill
Hot Glue
Plyers
~Drill a small hole through the side of all the wine works, about 3/4 of the way down the cork.
~Thread the wine works and the beads on the thick wire and, once full, shape it into a circle and use the pliers to twist the metal ends together.
~Using hot glue, attach the ends of the longs strips of burlap together.
~ Accordion fold the burlap as you thread it onto the floral wire.
~Shape the wire into a circle and tack the two wreaths together in a couple spots (on the backs of the wine cork) with some hot glue.
~Use some ribbon to loop around the wreath, at what you would consider the top. You're done!!
I shared this post at the following funky linky parties: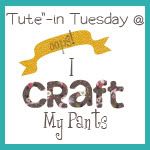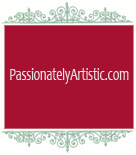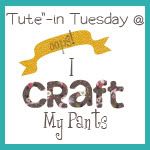 http://www.bluecricketdesign.net/2011/11/show-and-tell-13.html