Wednesday, October 27, 2010
Short faced dog = Lots of snoring.
You'll start to really hear it around 40 seconds into the video. :-)
This picture doesn't do the craft much justice....there's a video below!!
Well, I'm back to a weekly stint of volunteer crafting at our local library, just in time for Halloween!! This week I decided to have us all make Autumn Leaf Globes.
Here's what you need:
Clean bottle (with cap)
light corn syrup
water
glitter (red, orange, yellow)
Tin Leaf confetti (found at Rite Aid)
Here's a short video of what it looks like:
I shared this post at these funky linky parties: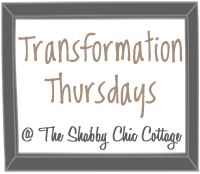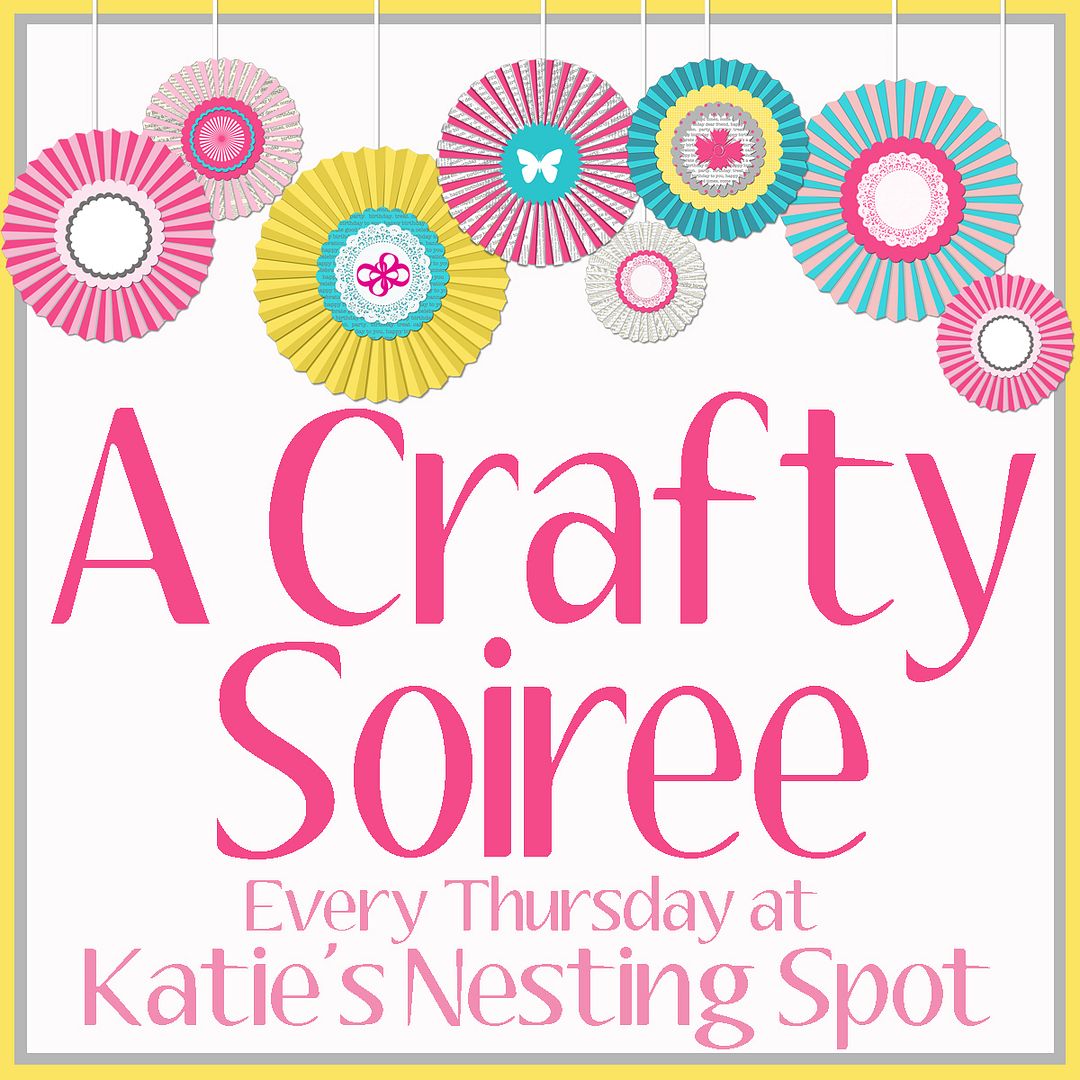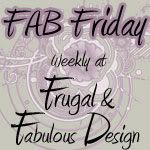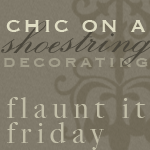 Tuesday, October 26, 2010
Vanessa shows us how to make a
Cute Felt Pumpkin
in just a few minutes!
Get creative with Eileen Hull with her
Pop Up Bat card
. Super festive!
Glory makes a beautiful
Autumn Wreath
to hang on your door or wall.
Erika shares with us her cute
Halloween bandana
that her dog Sebastian loves wearing!
Cheryl Ball wows us with an adorable
Jack-o-lantern Pin
perfect for the season!
Sew a sweet
Pumpkin Placement
with Phyllis Dobbs!
Crafty Chica gets her glow on with this
Sci Fi Senorita Head
that is totally spooky!
Crafterella offers up some
downloadable custom labels
that are super spooky and fun!
Make a spooky
Undead Terrorarium
with Silvia Chenault.
Whip up some cute and quirky
Moss Monsters
with Missy at Marvelously Messy!
Kate Pullen offers up a fun
Pumpkin Favor Box
perfect to hand out at Halloween parties!
Get into the fall spirit with this
Pretty Fabric Flower
from Ann Butler.
Pattiewack crafts up some
Mummy Barbies
perfect for a haunting Halloween display!
Alexa a.k.a. Swelldesigner makes a bold
Orange and black Mary Jane candy wreath
, perfect for hanging or eating!
Sunday, October 24, 2010
They are the new inhabitants of a spooky Victorian mansion I found at a yard sale this past spring. Here's the mansion:
Spookiness, eh?? I adore it. I think it's meant for little porcelain trinkets, but I am not a little porcelain trinket kind o' woman. I appreciate things a little more wild. A little more funky. And...a little more....
Moss Monstery!!!!
Yaaaaaa!!
Wanna make some of these?? They are super doopery easy.
You need:
wooden bead (with single hole through it)
reindeer moss
hot glue
green floral wire
black eyed peas
~Thread two pieces of wire through the wooden bead, one for the top half of the body (the arms) and one for the bottom half (the legs). I looped them through twice to get them to stay for the moment.
~Hot glue the wires into place by squirting some right into both sides of the hole.
~Hot glue the reindeer moss on.
~Take two black eyed peas for eyes and hot glue them on as well.
Done!!
Told ya. Easy.