Don't forget to link up to my Marvelous Mess party....each week I pick a new post to feature on my sidebar!!!!
For my Sisters birthday I made (instead of the usual cake) a Chocolate Fondue. For dipping we had strawberries, apples, bananas, cheesecake, and raspberries (with little chocolate chips inside them).
This is such a fun dessert and a great way to shake things up at a birthday party!!
Seriously. Awesome.
These were a big hit with Munchkin, who got to place most of the chips in the raspberries.....one for the raspberry.....and one for me.......
This dessert ended up being much better for you (in terms of fat and calories) because you only need a small amount of Chocolate fondue to make your fruit taste decadent.
Here is my Quick Chocolate Fondu Recipe:
Strawberries (rinsed and dried)
Rasperries (rinsed and dried)
Bananas (diced)
Apples (rinsed and medium thickness pieces)
Pre-made Cheesecake
1 12oz bag of Semi-Sweet Chocolate Chips
8oz Heavy Cream
~Prepare fruit and place on platter just before you serve. Dice cheesecake and place on platter.
~In a double boiler on medium heat, pour in the heavy cream and cook until little bubbles begin to appear.
~Add all the Chocolate chips to the cream and let them melt.Whisk to mix them completely (you want the fondue to be entirely smooth).
~Immediately add mixture to a fondue pot and keep heated. If the fondue starts to get firm, add a tablespoon of the cream to help it thin out and whisk it again.
*I bought my cheesecake in the frozen food section (it may have been a Betty Crocker brand?) .....and I was pretty disappointed with it. It was NOT a good Cheesecake for Fondue......it was way too loose and crumbly. And Melt-y.....in my book, cheesecake should never *melt*. I recommend buying one from the bakery section of the grocery (or make your own) instead.*
*To go with the fondue, we had some Moscato d'Asti wine....the perfect dessert wine for Fondue*
I Shared this post at the following funky parties: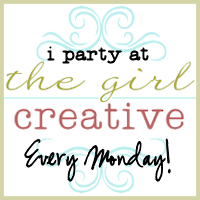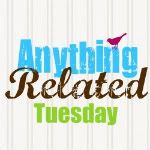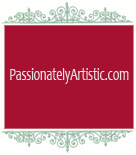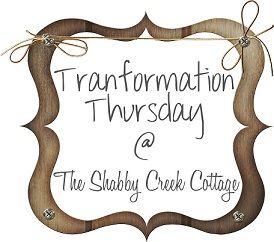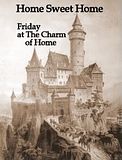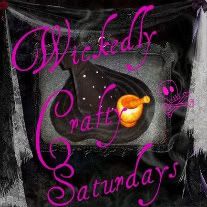 "/>