Don't forget to link up to my
Marvelous Mess Party
.....I will be picking one project to feature on my sidebar for a week!!
We made some Rock Hedgehogs and some Donut Hedgehogs at the craft time I host at our local library. Pretty cute, huh? These guys are super simple and I *would* show you how to do with a great picture tutorial.....except my camera isn't working right now. So, I'm going to have to tell you. But, I have a feeling you'll manage.....this isn't rocket science. :-) But, it is a lot of fun for kiddos.
Here is how to make the rock ones:
rock
brown rice
tacky glue
white rice
peppercorns
~Take your rock and glue on two white rice eyes and a peppercorn nose. I found if you broke the peppercorn in half it was easier to glue.
~Paint the back and sides of the rock with glue and then dip that area into the brown rice.
Let it dry and you've got an adorable hedgehog friend.
One tip (from the lady with OCD): make sure you use a larger rock for little kiddos....something with a width bigger than a toliet paper tube.
Because of the camera, I didn't get to take a picture of the Donut Hogs before they were all eaten but I did borrow this picture from
Pharma Blog
:
Now, for the Donut Hedgehogs (mine are a slight variation on Pharma's....a little bit easier too):
What you need:
Canned Chocolate Frosting
Yellow or Chocolate Munchkins
Chocolate Sprinkles
Rainbow Sprinkles
~Take your munchkin and using either the rainbow OR chocolate sprinkles add two sprinkle eyes and a sprinkle nose. I had white eyes and a red nose....some kiddos had blue, yellow, you name it.
~Spread frosting on the back and sides of the munchkin and then dunk it into the sprinkles to make the quills. I made mine like the Hedgehog above, with chocolate....but, once the kids saw that there were rainbow sprinkles....well, we had a lot of rainbow hedgehogs. It was pretty darn cute. :-)
I shared this post at the following funkalicious parties:
Transformation Thursday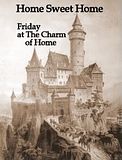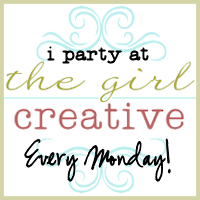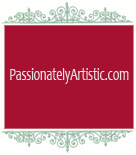 http://www.katiesnestingspot.com/2011/08/crafty-soiree-50.html